Ra, Set Sebek, 2020
Clay, latex, fragments, glass
20x30x200mm
25x55x120mm
40x40x100mm


---

ENG This piece is a tryptich of sculptures assembled from fragments, clay an latex. Their origin is mysterious and seem anachronic. The contrasting juxtaposition of the dark latex skin wrapping an ambiguous artifact, that seem to have come simultaneously from an ancient and from a future civilization.

This anachronism has it's origin in João's imaginary, and they are sourced from his first collection has a young child of collectible egyptian copies. Greatly admired and used throughout the years, they slowly lost their value and fell into oblivion. With is these copies became broken, fragmented and negleted.

Many years later, in a sort of childhood archaeological mission these fragments were rediscovered, amongst with other toys, drawings, books and texts. For João there was this feeling of being in swetiness of the desert, digging these artifacts from the tomb or the remains of an egyptian buried in his conscience.

Simultaneously, he couldn't forget his grandfather and their shared obsession for archeology, himself an amateur archeologist, and that would 'sponsor' his collections of these collectible artifacts.

Joao took on the project to reconstruct these artifacts. No longer interested in their original shape but the decaying memory that Joao preserves of this time, in which he so carefully admired these totems. He sets to reconstruct this decaying, lost and fragmented memory and to let his imagination lead this transformation.

With this gesture the small statuettes reclaim their preciousness and their authenticity, abandoning the satus of a copy and becoming an artifact of Joao's imagination, reconcilling his childhood fascination with his current aesthetics.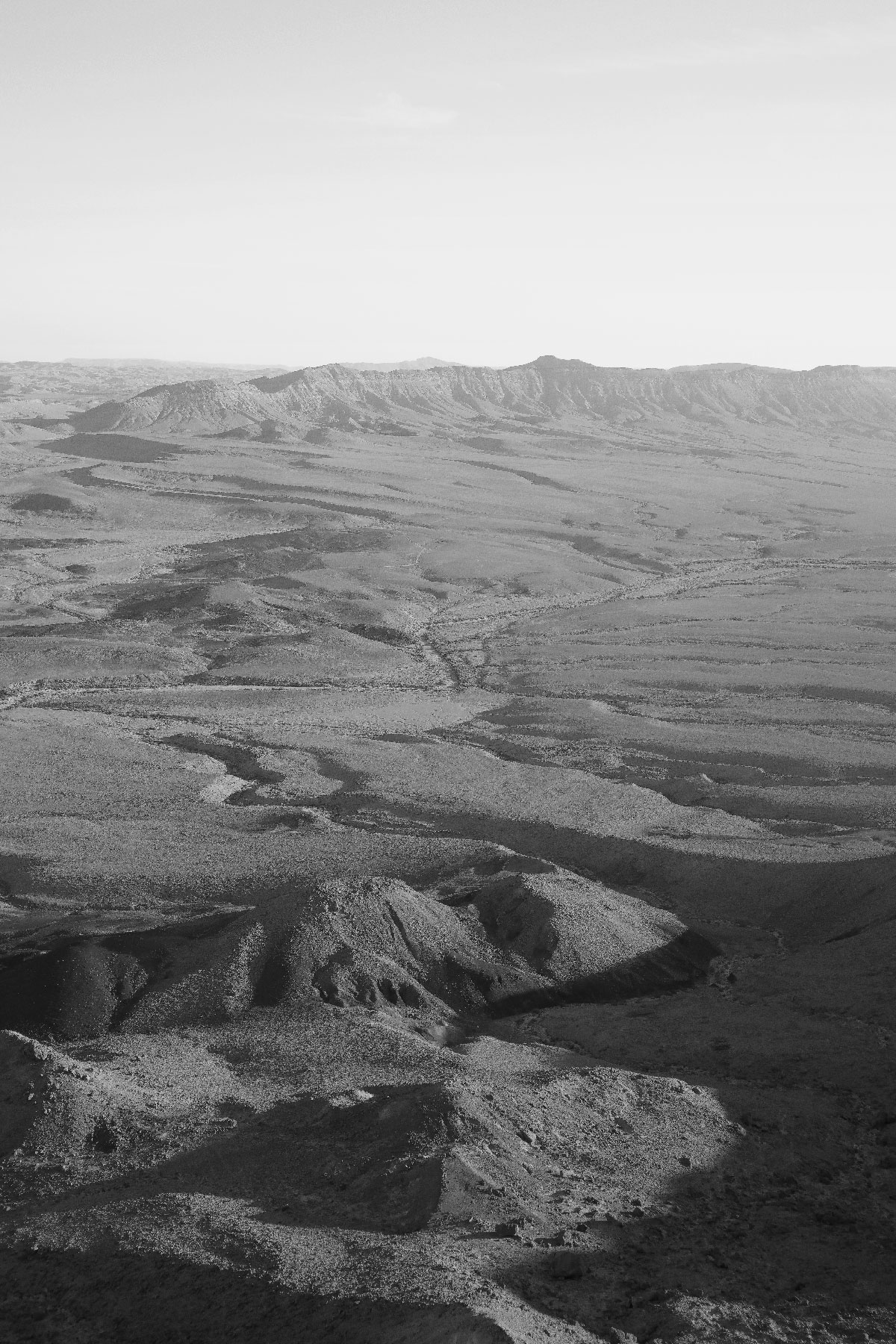 Longest way round is the shortest way home, 2019
36 digital photographs, inkjet print on paper
Dimensions Variable
---
ENG
This photographic work is distinguished by its immediacy and investigation of our surroundings, looking for evidence of our uncanny contemporary and our oblivious relationship to reality.
These photographs function as a set of fragments of abstract narratives eluding to the viewers imagination and relatable memories to construct their own reality.
Joao explores the tension of our familiarity and strangeness towards our environment to evoke questions around ideas of place, common memories, construction of narratives and abandoned insights.
Think you're escaping and run into yourself. Longest way round is the shortest way home. 1
Starting from a journey taken by Joao in the beginning of 2019, in which the cultural references and cueues were equally sought for externally has in internally.
An inner journey layered on our physical constructions.
Borders, languages and culture are better understood in the greyer areas.
Where it's harder to decipher, and less stigmatized by our binary and simplistic understanding.
This rational led Joao to establish a route towards the orient, looking for cultural insights into early the civilisations that so often are glorified in books and mount a much bigger than possible puzzle into our contemporanity, in it's fragility and naivety, creating meaning by walking streets separated by miles from each other and photographing the places and the queues that constitute that differential, and that proximity.
Interested in these gray areas, these photographs establish a more complex relationship when mounted together, establishing dialogues that are sometimes political, cultural, behavioural, geographical, conceptual or simply aesthetical - Joao evokes an empathetic look into the
different sameness
or the unified plurality of ways of being human, marked by the objects - or their absence - in these images.
---
1. James Joyce, Ulysses
What's left behind,
2019 (
Ongoing)
Digital photographs, Injket prints, dimensions variable
---
After people have left, only memories and a peculiar kind of materiality remain;1

What's left behind
examines human traces on the landscape and questions our ideas of
idillic, wildnerness
and
natural-nature2
ignoring or denying the implications of the natural-cultural disctinction or the effects that these ideas have on the landscape.
Inversively, one could also read the possiblity of whats left behind if humanity would collapse, providing an apocalypic(?) view of a
world without us.3
Featuring sand, both thematically and conceptually, appearing as a visual unifier in these photographs - taken in multiple locations in the course of several months - but also as a methaphor of different photographic fragments that together are perceived and compose an unfified whole.
This whole is however always shifting and it's transience perhaps best revealed only by crystallising it's continuum.
---
1. Ruin Porn and the Obcession with Decay, Siobhan Lyons, Palgrave Macmillan, 2018
2. The Trouble with Wilderness; or, Getting Back to the Wrong Nature, W. W. Norton & Co., 1995
3. The World Without Us, Alan Weisman,
Dunne Books, 2007
Affinity, 2019 - Present
Digital photographs, Injket prints, dimensions variable

Affinity is the documentation of the relationship with Joao's plants and attempts to portray and document them as a form of making kin1, by considering multiple species and interact in a multiple species world.

The project resists scientific representation methods and explore alternative methods for expression by attempting to portray these plants by their unique individual expression, creating a space of intimacy and affinity.


---
1. Donna Haraway