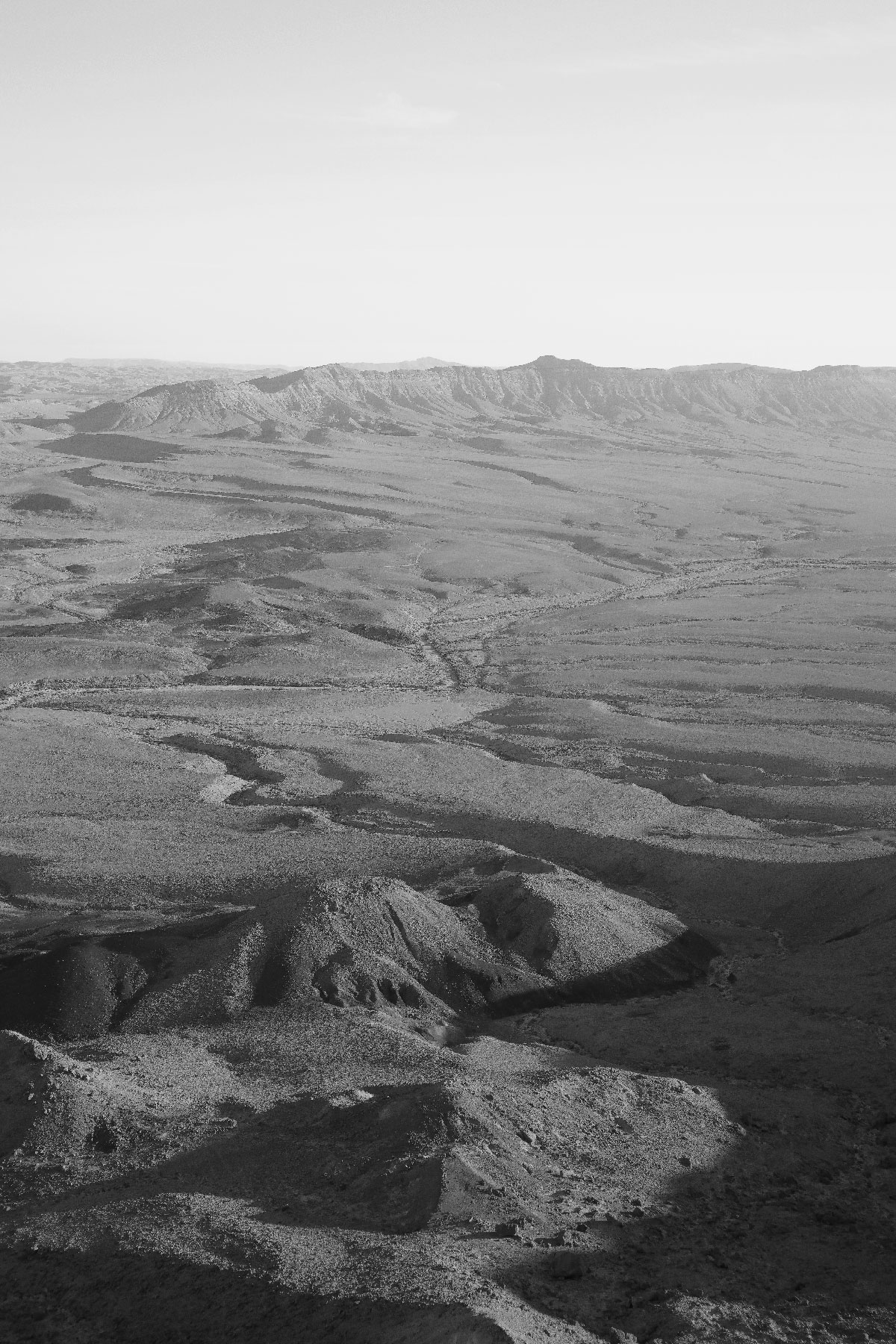 Longest way round is the shortest way home, 2019
36 digital photographs, inkjet print on paper
Dimensions Variable
---
ENG
This photographic work is distinguished by its immediacy and investigation of our surroundings, looking for evidence of our uncanny contemporary and our oblivious relationship to reality.
These photographs function as a set of fragments of abstract narratives eluding to the viewers imagination and relatable memories to construct their own reality.
Joao explores the tension of our familiarity and strangeness towards our environment to evoke questions around ideas of place, common memories, construction of narratives and abandoned insights.
Think you're escaping and run into yourself. Longest way round is the shortest way home. 1
Starting from a journey taken by Joao in the beginning of 2019, in which the cultural references and cueues were equally sought for externally has in internally.
An inner journey layered on our physical constructions.
Borders, languages and culture are better understood in the greyer areas.
Where it's harder to decipher, and less stigmatized by our binary and simplistic understanding.
This rational led Joao to establish a route towards the orient, looking for cultural insights into early the civilisations that so often are glorified in books and mount a much bigger than possible puzzle into our contemporanity, in it's fragility and naivety, creating meaning by walking streets separated by miles from each other and photographing the places and the queues that constitute that differential, and that proximity.
Interested in these gray areas, these photographs establish a more complex relationship when mounted together, establishing dialogues that are sometimes political, cultural, behavioural, geographical, conceptual or simply aesthetical - Joao evokes an empathetic look into the
different sameness
or the unified plurality of ways of being human, marked by the objects - or their absence - in these images.
---
1. James Joyce, Ulysses